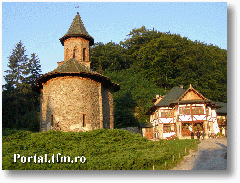 Romania offers a rich tapestry of tourist attractions and vacation experiences unique in Central-Eastern Europe: medieval towns in Transylvania, the world-famous Painted Monasteries in Bucovina, traditional villages in Maramures, the magnificent architecture of Bucharest, the romantic Danube Delta, fairy-tale castles, the Black Sea resorts, the majestic Carpathian Mountains, spas and much more.
Romania(România) is a country located in Southeastern and Central Europe, North of the Balkan Peninsula, on the Lower Danube, within and outside the Carpathian arch, bordering on the Black Sea. Almost all of the Danube Delta is located within its territory. It shares a border with Hungary and Serbia to the west, Ukraine and the Republic of Moldova to the northeast, and Bulgaria to the south.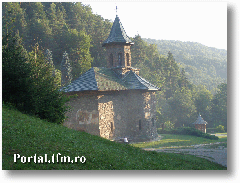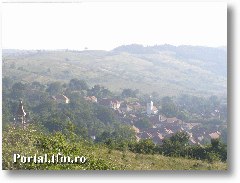 English-language sources still used the terms "Rumania" or "Roumania", borrowed from the French spelling "Roumanie", as recently as World War II, but since then those terms have largely been replaced with the official spelling "Romania".
Romania is a secular state, thus having no national religion. The dominant religious body is the Romanian Orthodox Church, an autocephalous church within the Eastern Orthodox communion.
Owing to its distance from the open sea and position on the southeastern portion of the European continent, Romania has a climate that is transitional between temperate and continental with four distinct seasons. The average annual temperature is 11 °C (52 °F) in the south and 8 °C (46 °F) in the north.[92] The extreme recorded temperatures are 44.5 °C (112.1 °F) in Ion Sion 1951 and -38.5 °C (-37 °F) in Bod 1942.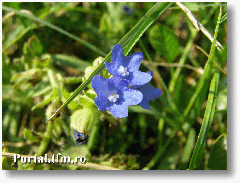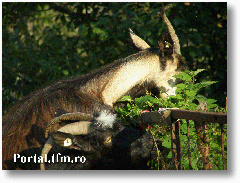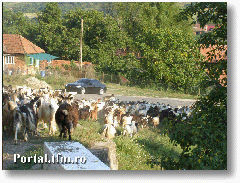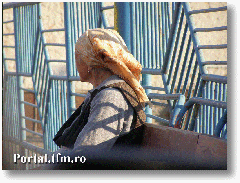 A high percentage (47% of the land area) of the country is covered with natural and semi-natural ecosystems. Since almost half of all forests in Romania (13% of the country) have been managed for watershed conservation rather than production, Romania has one of the largest areas of undisturbed forest in Europe. The integrity of Romanian forest ecosystems is indicated by the presence of the full range of European forest fauna, including 60% and 40% of all European brown bears and wolves, respectively. There are also almost 400 unique species of mammals (of which Carpathian chamois are best known), birds, reptiles and amphibians in Romania.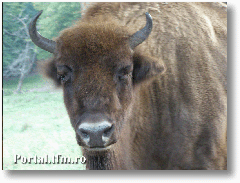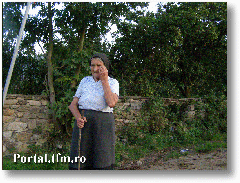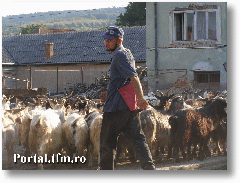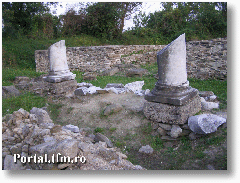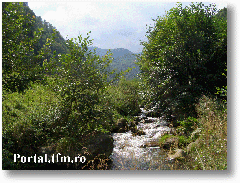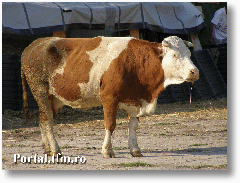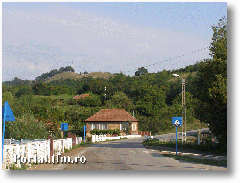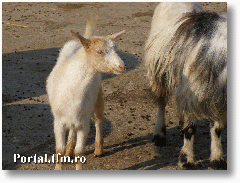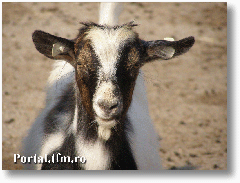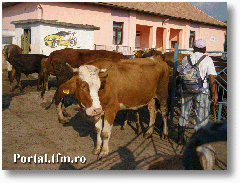 Romania's terrain is distributed roughly equally between mountainous, hilly and lowland territories. The Carpathian Mountains dominate the center of Romania, with fourteen of its mountain ranges reaching above the altitude of 2,000 meters.